DVD Info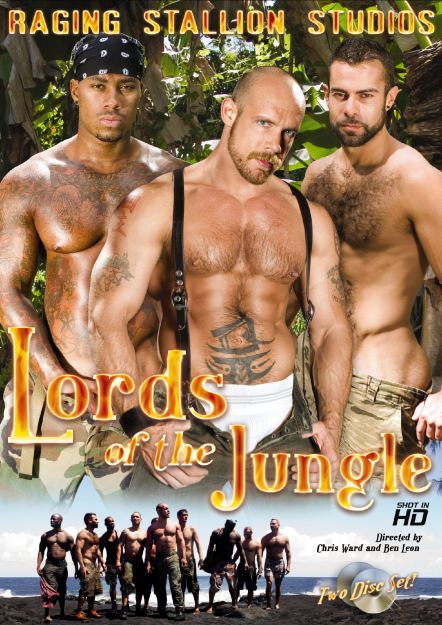 Lords Of The Jungle
Updated 2007-02-19

|

02:53:50

|

30298
Categories african american, Anal, Bodybuilder, Boots, butt play, butts, cum shots, Foreskin, GroupSex / Orgies, Hairy
DVD Description
A Chris Ward Feature Film

Adventure Sex SurvivalBrutal Dangerous Eruption Ecstasy

Ten Men. One Island.An Eruption of Lust and Desire!

Something hashappened. Ten men have struggled to shore, washed up on a muddybeach and lucky to be alive. They are dirty and tired, hungry anddesperate. They will do anything to get rescued--and anything tosurvive!

The sun is blistering and brutal, the beach dry and hot. To live theymust enter the thick, mysterious jungle and fend for themselves inwhat will become an adventure of a lifetime!
Scenes from
Lords Of The Jungle
Photos from
Lords Of The Jungle