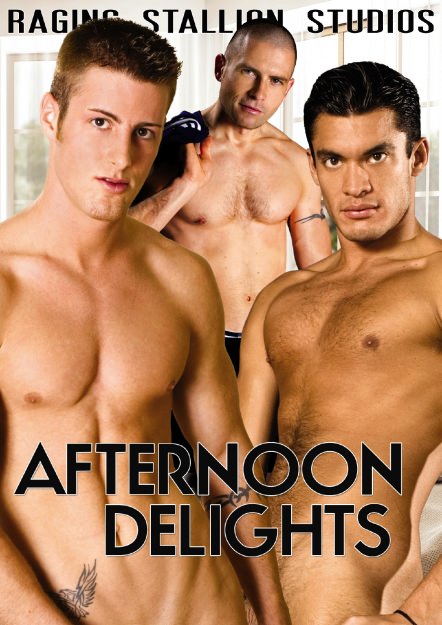 Scene Description:
Framed by an amazing San Francisco skyline,
Marcos Pirelli
and
Marc LaSalle
begin a hot sex session. After a nice kissing warm up,Marcos whips out his cock for Marc to taste. Marcos loves the cockworship that Marc dishes out and puts his hands behind his headwhile enjoying the ride. Marcos has a nice fat cock with a big bulboushead covered slightly by foreskin. He bangs his dick into Marc'smouth, against his face, and down his throat. Marcos gives head aswell as he gets it and wets Marc's cock with his tongue and lips, spitdripping down. The real action starts when Marcos penetrates Marc'shole with his condom-wrapped tool. Marc spreads 'em and Marcosclimbs right up on the couch with him to fuck him hard and deep. Thepenetration is incredible as Marcos slams his dick deep into Marc'scrack. Marc's butt can't get enough. He throws himself on his backand takes another few rounds of Marcos shoving hus dick as far upinside as it can go. Marcos fucks until he's gotta shoot. He pulls outand covers Marc in cum, causing Marc to shoot a creamy load.
You Might Also Like These Scenes...