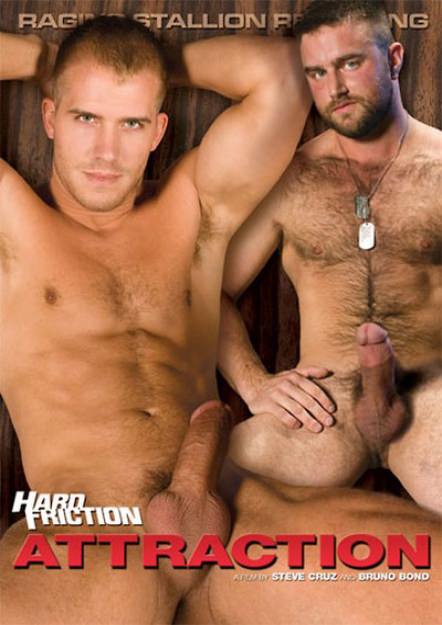 Scene Description:
Steve Cruz
is lonely sitting in the window looking out over the city. Hesends a text saying 'I miss you' then climbs into bed, alone. The nextday, he is awakened from his sleep by furry hunk,
Heath Jordan
. Theykiss and explore each other's bodies. The attraction is intense. Stevehungrily slurps and sucks on Heath's hard cock then shoves his owndick in Heath's mouth. Steve finds his way down to Heath's hairy holeand loosens it up with his tongue. He licks from the puckered hole tothe hairy balls to the tip of Heath's cock and back down again asHeath moans in ecstasy. Heath can't take the intensity anymore andflips Steve over to prime his hole for fucking. He loosens it up with histongue and then slides in his hard cock while holding Steve's legs inthe air so he can pound his willing ass. Steve then flips Heath overand takes a turn pounding his hairy hole. The intensity builds untilboth studs blow their hot loads.
You Might Also Like These Scenes...