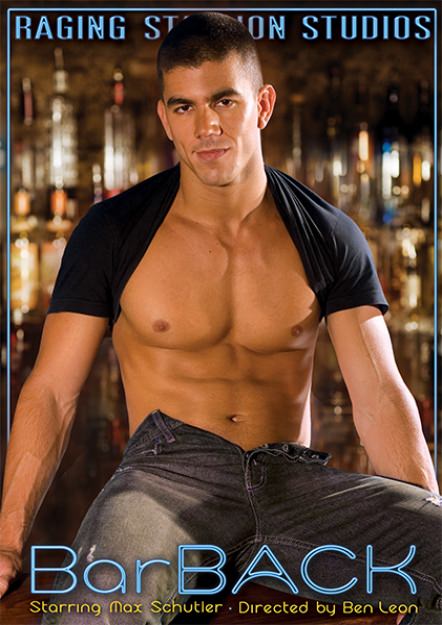 Scene Description:
In the backroom, among the bottles and boxes,
Scott Tanner
finds aquite place to release a load. When
Matthieu Paris
comes along Scottalready has his massive cock out. Mattheiu doesn't miss a beat andoffers up his cock for sucking. With the skills of a master, Scottswallows eagerly, choking on Matthieu's big cock. When Scott standsup to offer his cock up for sucking, Matthieu doesn't hesitate. Heopens up his throat and swallows the whole thing. With both menwarmed up and ready Matthieu bends over to get his ass filled withdick. Scott pushes deep into Matthieu's hungry hole, fucking him frombehind. As Matthieu moans, Scott pounds away, pushing every inchinto the cavernous ass while his huge balls bounce back and forth.Then Matthieu turns over and offers up his ass for a second round ofthrusts from Scott. With Scott still deep inside of him. Matthieu popsand covers his chest with one load of cum. But Matthieu is not done.These two studs go for one more round with Scott sitting back andMatthieu riding up and down on his dick. This brings Matthieu overthe edge one more time and he shoots a huge load. With Matthieuout of the way Scott brings himself to climax, spilling cum all overhimself and the floor.
You Might Also Like These Scenes...