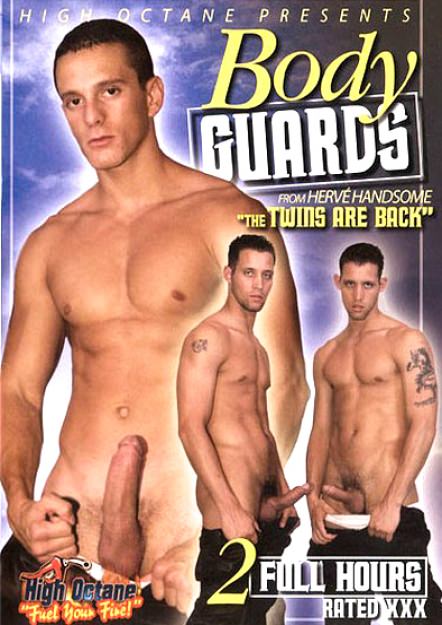 Scene Description:
Witness a hot garage liaison between
Solten Talton
(aka JulianVeneziano) and
Rod Stevans
, monitored on control room monitors by
Austin Roger
(aka Viktor Kinski). Rod finds man-meat tenting Solten'sbriefs and sucks on it before bending over the car hood for aninspection of the trunk. Solten's cock entry is shown in scintillatingslow motion before resuming speed for a powerful, full-bore dog fuck.He turns Rod over, spread-eagling his prey by holding the legs wideapart. Rod explodes in a huge cum shot while impaled.Horny from watching, Austin Roger is ready when buffed bodyguard
Steve Hunt
walks in on him. Steve's is the best deep-throat blow jobof the movie. After returning the oral favor, Austin administers avigorous dog fuck, first tongue-prepping the hairy crack. He turns himover for a frontal fuck and twists and bends Steve's cock like a joystick. Steve's perky nipples become the next play toys for Austin whenhe's fucking from below.
You Might Also Like These Scenes...