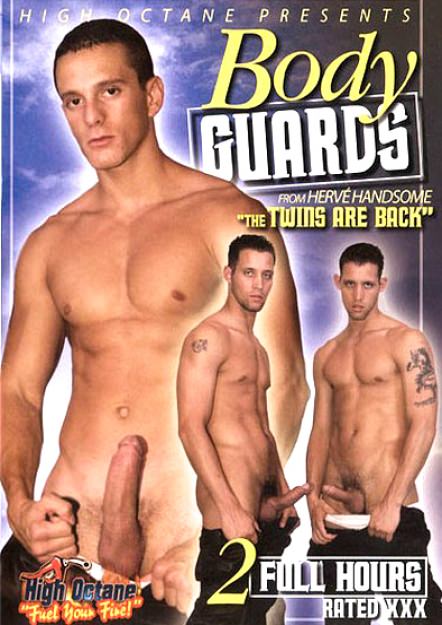 Scene Description:
Swarthy bodyguard
Rogerio Mateo
accompanies Mr. X (GlenSantoro) on his daily run. The joggers take a detour...into a prisonsetting where
Rick Bauer
is captive and performs for their pleasure,taking turns sucking Rogerio and Glen until each man delivers hisload over Rick's face and chest.
You Might Also Like These Scenes...