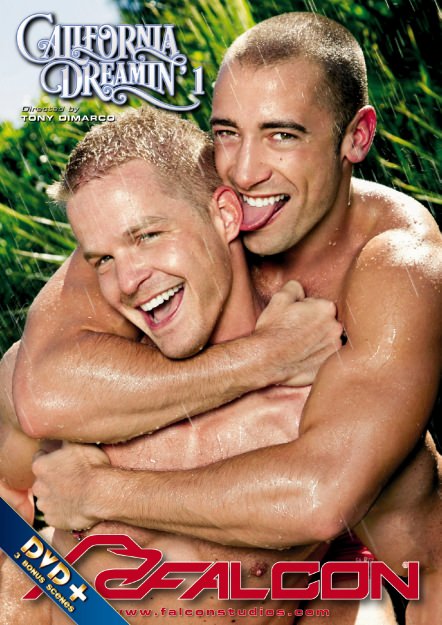 Scene Description:
A sparkling turquoise pool to cool in on a warm summer day provides the perfect enticement for
Adam Wirthmore
and
Angel Rock
to hook up. They cruise each other hard, inspecting and drawing closer. Adam is slim with a fine coat of dark body hair. Angel is more compact and muscular, with an hourglass of dark hair on his torso. They connect with splashing and kissing. Adam jumps onto the edge of the pool and slips his trunks off, displaying pale, plump buns covered in down. Angel swims over, grabs a cheek in each hand, spreads them and savors the aroma before plunging his tongue in. Adam's hard cock swings heavily between his legs as Angel treats him to a lightning round of suck-kiss-rim-pinch his nipples. By now Angel's uncut cock is bursting out of his yellow swimsuit and Adam's mouth is there to catch it. They jump back in. Underwater Adam masterfully deep-throats Angel and Angel responding with more rimming, this time underwater. They fuck beneath the surface of the water and we see Angel cock side in and out of Adam hole with ease. They surface for the final pounding and Adam sprays an astonishing volume of jism all over his hairy pecs, opening his mouth wide to capture Angel's release.
You Might Also Like These Scenes...