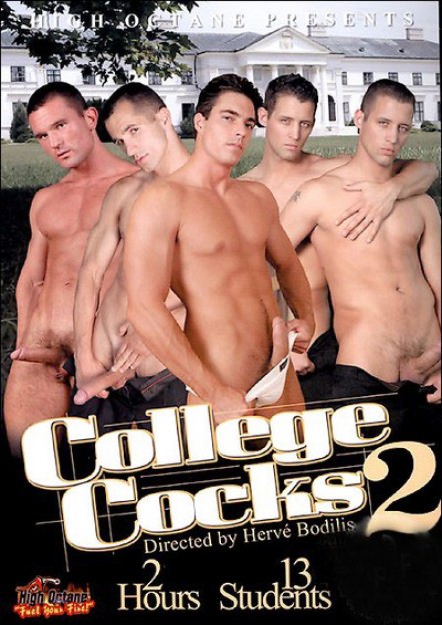 Scene Description:
On the lawn the sight of
Steve Hunt
(AKA Enrico Tarantino), settledagainst a tree studying, stirs horny
Lucio Maverick
to unbridled manheat, and they get naked for a hip-pumping fuck fest with Mavericktopping. Impromptu quickies like that are more the rule than theexception.
You Might Also Like These Scenes...