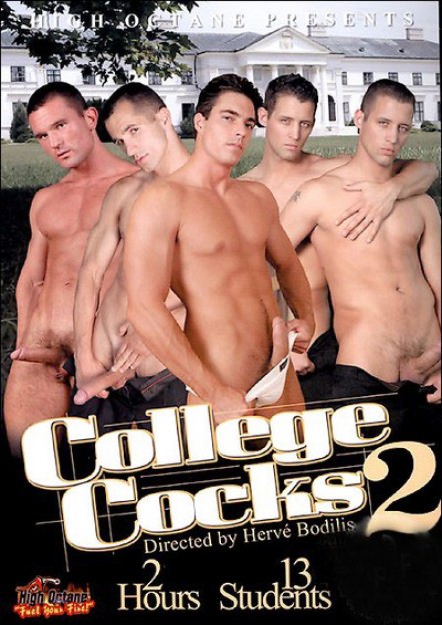 Scene Description:
Lucio Maverick
is studying hard...deeply engrossed in his suggestedreading when roommate
Flavio Valentino
arrives and strips down tonothing but his chiseled form and briefs. While Lucio reads, Flaviopulls out his hard cock and starts to stroke. Easily distracted by cock,Lucio drops the book and settles on his knees to suck Flavio's prick.Flavio grabs his head and thrusts deep into Lucio's mouth. Luciostands and utters one word: 'Suck' which Flavio is eager to obey.After slurping on Lucio's cock Flavio spreads his legs and lets Lucioslide his fat cock deep and hard into Flavio's hungry hole. Luciopumps and pumps until finally the study buddies both lose their thickloads.
You Might Also Like These Scenes...