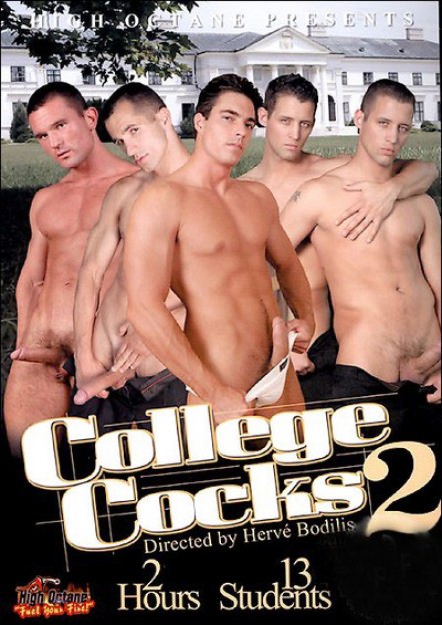 Scene Description:
Flavio Valentino
and
Rogerio Mateo
sneak from their rooms for amidnight snack thinking they've eluded muscle-man
Fred Fele
on dutyat the front desk. Fred makes the rounds with a flashlight andconfronts the couple in the middle of their blow job in the kitchen.Fred's way too horny to lower the boom, however, watching Rogeriopump Flavio's hairy ass before helping himself to the same tight holeand punctuating his ass-pounding fuck with animal grunts.
You Might Also Like These Scenes...