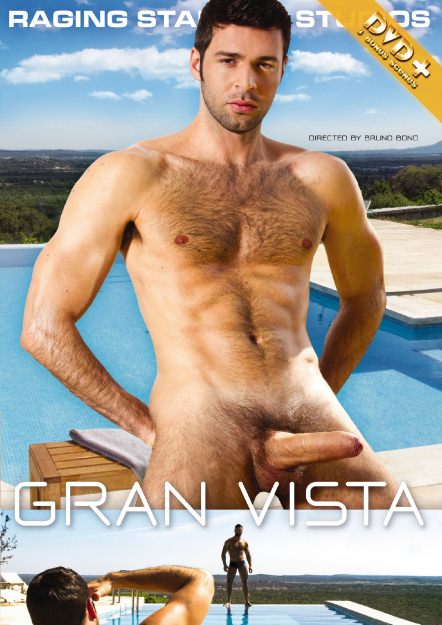 Scene Description:
Goran
rises godlike from the depths of the pool; water drips down his tanned and inked body.
Dario Beck
watches intently, captivated by his sexual charisma. Goran offers his uncut cock and Dario wraps his thick, soft lips around it to deliver an intently focused blow job, making sure that cock is ready for his ass. Goran reclines on the lounge and Dario immediately lowers his eager hole on that hard cock. The crack of Dario's hairy ass parts to make way for Goran's big meat. He rides it hard as the hot sun beats down on their skin and the sparkling blue water. Dario stands and grabs the handle of the ladder leading out of the pool, presenting his ass so Goran can fuck him from behind. Dario's cock and balls swing with the impact of Goran's muscular thighs. This stud fucks with masterful authority, pulling Dario closer and increasing the intensity until they erupt in twin sprays of cum that gather on Dario's hairy chest.
You Might Also Like These Scenes...