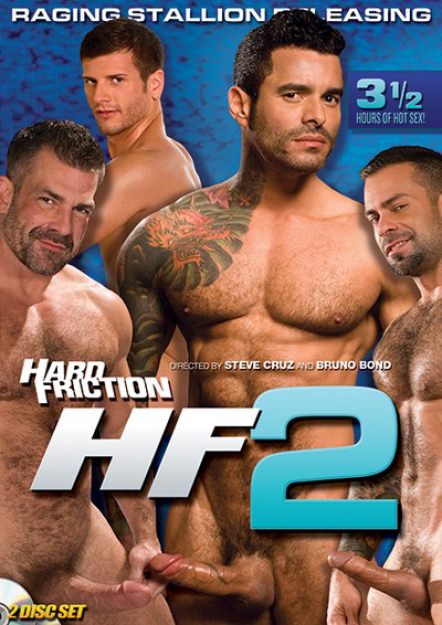 Video Description:
When Bruno and Steve found out they were traveling to Sydney, theyknew that they had to meet up with
Remy Delaine
. The three had adinner together and Bruno and Steve asked Remy back to their hotelfor dessert. Remy started his career in porn as a smooth young man.He is now very muscled, hairy and even more masculine. Bruno takessome photos of Remy stroking his thick, uncut cock as Steve filmsthem. Bruno joins Remy on the bed and they kiss as Steve plays withRemy's cock. Steve passes the camera to Bruno as Remy sucksSteve's hard dick and eats his hairy hole. They trade back so Remycan go to work on Bruno's cock. Next, it is Remy's turn to film asSteve and Bruno work on his big meat together. Remy lies back asSteve sits down and rides his cock in ecstasy until he shoots his load.Satisfied, he takes the camera back and films Remy poundingBruno's hairy ass until both men blow their loads together.
You Might Also Like These Scenes...