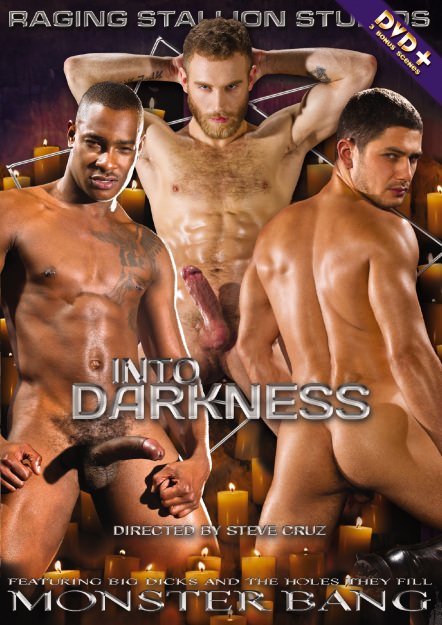 Scene Description:
Six intertwined, sweating bodies slither and crawl across each other. Every man finds a partner for fucking.
Tyson Tyler
plows
Shawn Wolfe
, adding lots of pelvic gyrations.
Trelino
's ass belongs to
Dato Foland
and
Race Cooper
rides the big fantastic of
Boomer Banks
' foot of schlong. The bouncing buns and throbbing cocks blend new and familiar faces with skin of every color. The grunting and groaning kick up the heat level. Ultimately, the energy focuses on Shawn, whose inviting ass becomes a black hole, sucking in every cock in sight in a champion gang bang. The men circle 'round. While waiting for their turn at Shawn's ass. Shawn is in a cock trance taking every one inside -- one after the other -- reveling in the pleasure. After each has their turn on Shawn, his mouth welcomes every load. As he takes each one, he jacks off. He can't tell which is pounding faster, his heart or his fist. His eyes roll back into his head as he explodes his built up load, drenching his furry torso in spooge.
You Might Also Like These Scenes...