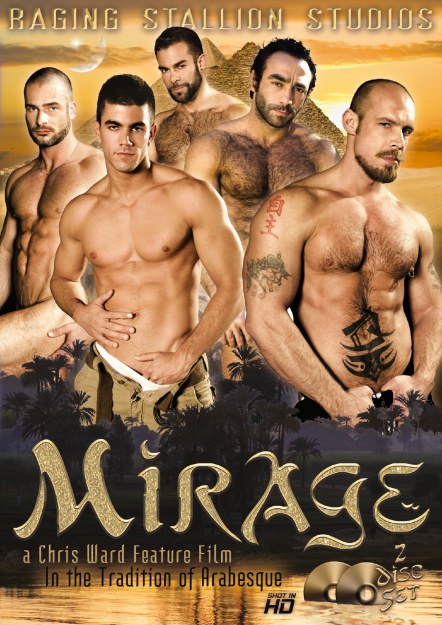 Scene Description:
A three-way featuring Raging Stallion Exclusives
Rambo
and MarcLaSalle with a guest appearance by none other than
Tommy Blade
.Rambo, a stunning black Nubian prince covered in shimmeringtattoos, takes charge and fucks LaSalle silly. Tommy sucks Marc's fatcock at the same time, sending shivers of uncontrolled spasms upand down LaSalle's body. He is living a fantasy, taking it from bothsides in full-body stimulation. No man can survive this for long, soTommy Blade takes charge, his fine body looking lean and mean. Hefucks Marc on his back, while Rambo thrusts his 8-inch meat downMarc's eager throat. All three cum like sex pigs.
You Might Also Like These Scenes...