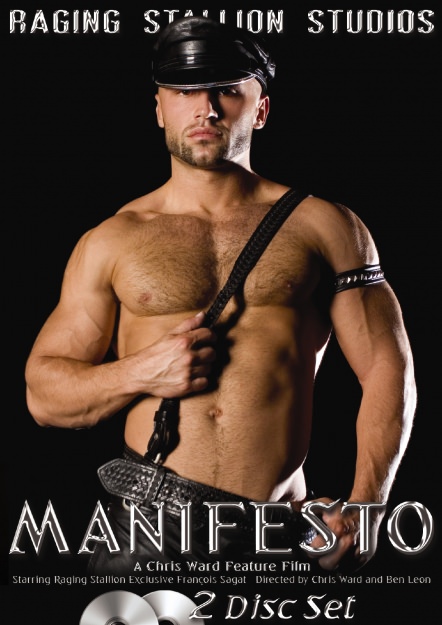 Scene Description:
Episode II - Huessein
- Enjoy a sizzling solo performance byour favorite Dark Arabian top, Huessein. He dominated Arabesqueand set the world on fire with his hot, swarthy good looks. Here, in justone of several scenes he does for Manifesto, we get a personal, upcloselook at one of the galaxy's most beautiful men. He shows youwhy he looks so good--this guy lives at a gym and we get to see partof his workout. He focuses on his arms in this routine, pumping hisbiceps and triceps until they are fully engorged with hot Middle-Eastern blood. He works up a sweat that trickles down his statuesquebody as he grasps his throbbing cock, stroking at first gently, thenmore and more furiously until he erupts with ropes of sticky whitecum. His workout is finished.
You Might Also Like These Scenes...