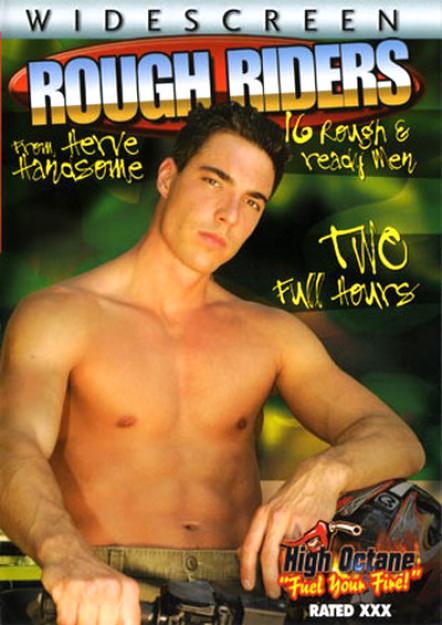 Scene Description:
On an eight-man camping trip (
Fredy Costa
,
Fred Fele
, JulianVincenzo,
Rob Nelson
,
Claudio Antonelli
and
David Bathory
all innon-sexual roles), olive-tone Lucio Maverick and beefy skinhead RodStevans leave the campfire chat for an intimate suck and fuck insidethe tent, but they get no privacy. The others surround the tent andwatch them trade blow jobs. Lucio does push-ups with his cockdipping into Rod's mouth then fucks his shaved butt cheeks in threepositions until Rod pumps out his thick load. Lucio sits on Rod's face,tea-bagging him and spewing a superhuman load as Rod rims histight hole.
You Might Also Like These Scenes...