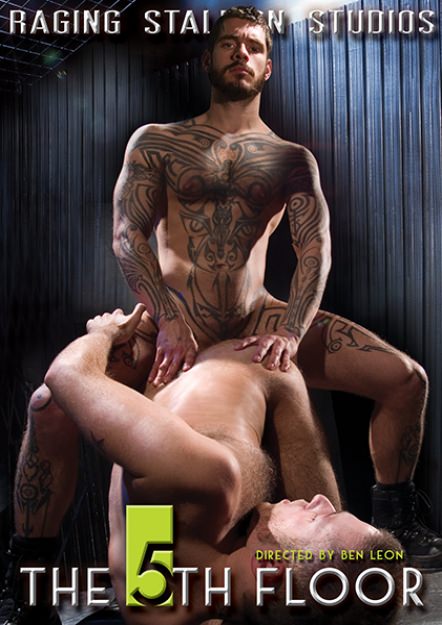 Scene Description:
Justin Christopher
tops the beautiful bottom
Billy Berlin
. Billy andJustin start off in a staircase making out and sucking dick. Billy lovesbig uncut dick and Justin has the perfect specimen. Working from thefat head and foreskin all the way to his balls, Billy knows how tohandle a dick and he does so with skill, taking the whole thing downhis throat. But this is just the opening salvo. Justin gets into Billy's assin the main event. Justin works his tongue deep into Billy's butt. Billy'salabaster skin glows in the light as Justin pumps into his hole. Billy'sbiceps and triceps bulge, holding on as Justin fucks him deep.
You Might Also Like These Scenes...