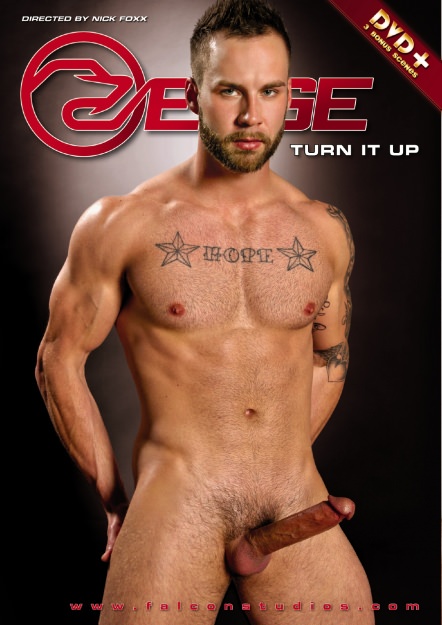 Scene Description:
Naked, hard and hungry,
Ricky Decker
and
Jimmy Durano
eye each other across the room. They are separated by little more than the length of their cocks. Jimmy is slip-sliding his heavily veined foreskin across his thick shaft as he moves closer, not stopping until Ricky's cock is lodged deeply in his throat. Ricky basks in the attention before returning it, wetly challenging his gag reflex as he deep-throats Jimmy. Jimmy's lust is focused on Ricky's hard ass and its tasty center. He explores the hairy crack with his tongue and makes sure it's well lubricated with spit for the moment when he sinks his cock in the hole. Ricky has enough muscle mass to take a fierce and fast pounding from equally massive Jimmy, both on his knees and on his back. Jimmy plants his seed in Ricky's open mouth while Ricky's load gushes out like an oil well that just hit pay dirt.
You Might Also Like These Scenes...