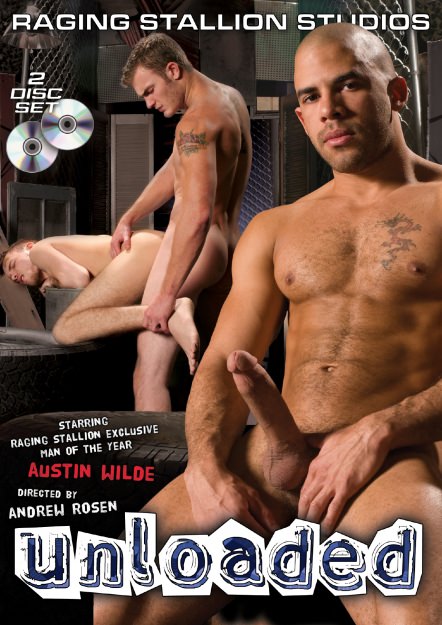 Scene Description:
Shady characters
Austin Wilde
(non-sexual role) and CameronAdams have left the scrapyard and night has fallen. Two young men--
Brandon Lewis
and Dominic Pacific--wander in, drinking some beers.Brandon heard a rumor from some of his friends at school thatDominic gives a great blowjob and he entices him to a hot spot in theyard to try him out. After an awkward moment Brandon slyly whipsout his cock for Dominic. How many beers does it take to get a gayman to suck a cock? None. Dominic worships Brandon cock provingthat he does give an excellent blowjob.
Cameron Adams
realizes thathe's left more than the body in the yard and tells cohort Austin hemust go back. Cameron goes to retrieve his gun and unexpectedlystumbles on the boys in the act. Unsure what to do, Cameron joinsDominic on Brandon's rock hard cock. Brandon wants Dominic'ssmooth round ass and he wildly fucks him as the muscular Cameronstuffs Dominic's face with his pretty cock. Next it is Cameron's turn.Dominic and Brandon go all out double penetrating Cameron's hole.The three end up in a train fuck until they splatter their load right inyour face. After the boys leave Cameron tucks his gun in his belt andtakes off.
You Might Also Like These Scenes...