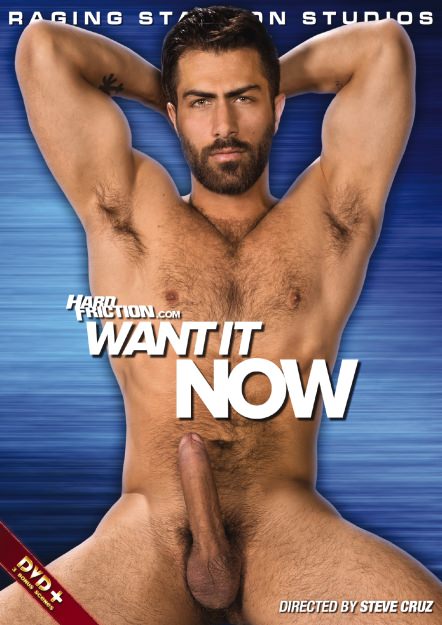 Scene Description:
Lawson Kane
, with his bulging pecs and giant uncut cock, is an embodiment of masculinity. With a bar through one nipple, a tat above the other, and a beard accenting his self-assured face, one look at Lawson lets you know that he can satisfy any craving. Hairy, eager
Shawn Wolfe
wastes no time, playing with Lawson's nipples as their lips connect with explosive sexuality. Lawson's hands are also all over Shawn: one stroking his furry chest, the other pleasuring his ass. Shawn deep-throats Lawson with primal intensity before giving him an equally enthusiastic rim job. Then, Lawson plunges deep into Shawn's hole with a single sudden thrust, eliciting moans of pleasure as he continues with long strokes in and out. Shawn reaches back to open himself wider, and Lawson encourages Shawn by smacking his ass. Rolling over, Shawn lies spread-eagled for an even deeper fucking. Lawson hits the sweet spot again and again, and Shawn shoots all over his furry abs and chest. Lawson pulls his cock out, kisses Shawn wildly, and shoots his load across the room in a fantastic climax.
You Might Also Like These Scenes...