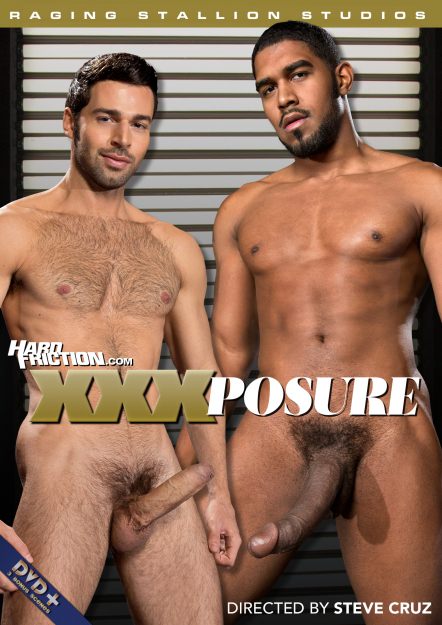 Scene Description:
XL
's 9.5' cock has a mushroom head and a serious right hook.
Trelino
's hand ensures it's at its maximum length and girth. This encounter begins with a lip-smacking make out session. Trelino applies his mouth to XL's cock until his cheeks are hollow with suction. XL pinches the nipples on his broad, smooth chest. His dick glistens with spit. XL rewards his boy toy by eating his smooth bubble butt. Trelino eagerly spreads his hot thighs, arching his back to feel the maximum sensation from XL's tongue electrifying his hairless hole. He clenches his buns: left, right, left. XL buries his face deeper. Trelino orders, 'stick out your tongue and fill me.' They fuck fiercely, rock the table, slam their bodies together. Trelino rolls onto his back, displaying a hard gymnast's torso, crying to be fucked faster and harder. Beads of sweat drip from XL's brow, pooling at his cock, making it wetter, until it spews into Trelino's mouth just as Trelino shoots his cum onto the floor and They snowball XL's load.
You Might Also Like These Scenes...